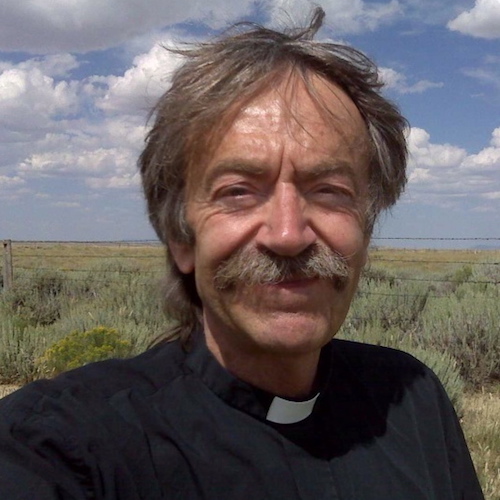 I'm Father Gabriel Farago,
founder of GOD BLESS OUR VETS!
I still get misty-eyed whenever I see 'Old Glory' pass by. I love America! Recently, I created a bumper sticker as a statement of support for our veterans. Made of premium vinyl, they're only $0.99 apiece -- with big discounts for bulk orders! Our vets have always been there for us. Please join me in displaying our support for them!

Bumper stickers are fade-resistant, glossy vinyl measuring 2.75" x 8.5"