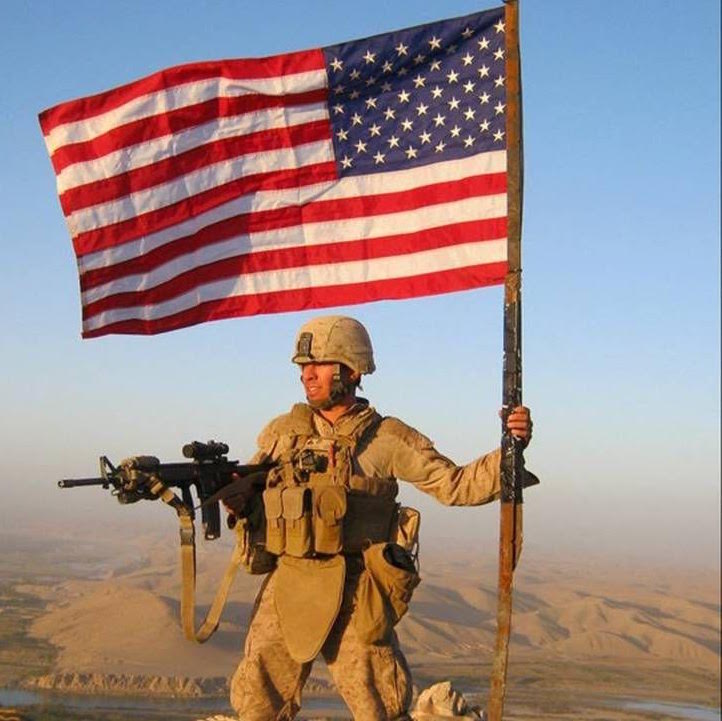 Freedom Is Not Free!
If it wasn't for our military,
our stars and stripes would not be flying. Our veterans have defended us and our freedom time and time again! The fact is we owe it all to our men and women in uniform.
Help us honor our veterans, help us speak up about the greatness of America, and help us preserve the Constitution, which is what sets us free and what our veterans have fought and died for.